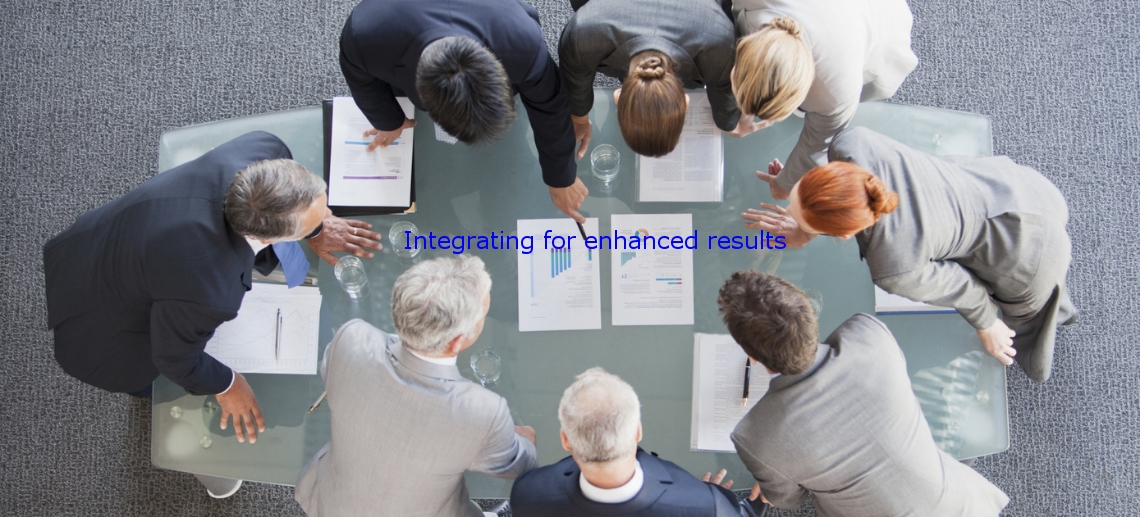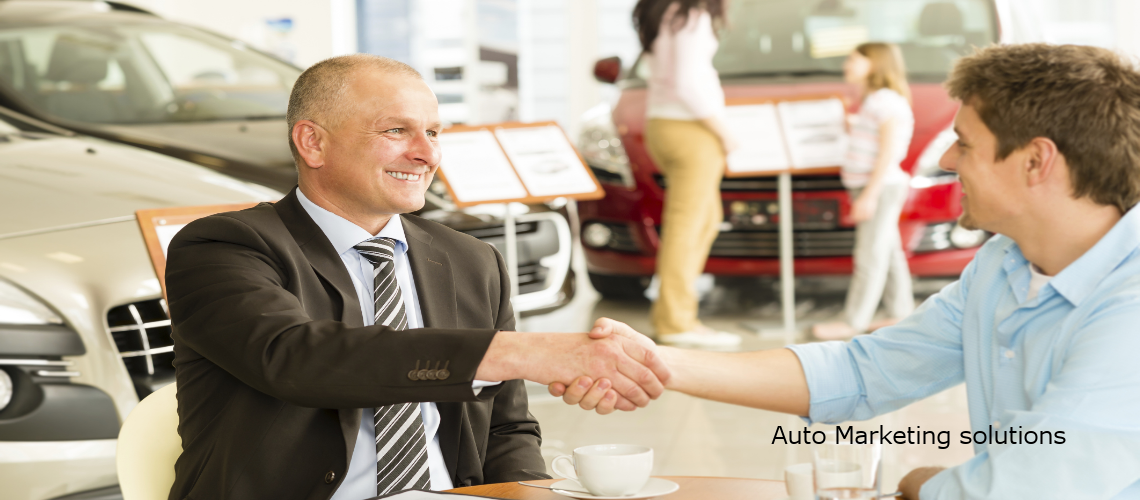 Listdata has been providing marketing data and services to companies for over 20 years. We have helped hundreds of companies reach millions of prospects through direct mail, telemarketing and email campaigns. As the industry continues to change we are integrating the latest marketing tools, including digital display, and re-targeting along with traditional data analysis to help our clients reach their ideal prospect. Listdata specializes in Automotive, Financial, Healthcare and Credit but has worked with all industries. Let us show you how we can help you reach your best customers.
Listdata provides the services you need to make your data better. If you need emails or phones appended, models built of your customers, or profile reports of what your customers look like, we can help. We can also manage your data with services that include NCOA and CASS processing to demographic and lifestyle data element appends. We can help make your data more valuable.
Data is what drives business and Big Data is what everyone is talking about. Listdata has been working with Big Data for over 20 years and understands how it applies to your business and marketing campaigns. We can help you harness the power of Big Data to enhance you current data, and provide you with the best data solutions for your marketing campaigns.
Our goal is to provide solutions to your marketing challenges. We can help you find the ideal audience for your message and then help you deliver your message to that audience in the most effective way. We can help you deliver your message via direct mail, email or on digital display ads. We offer hundreds of data selects to target the ideal prospect for your offer.
Call one of our talented professionals today at 888-548-5478